Celebrities with CMT Help to Raise Awareness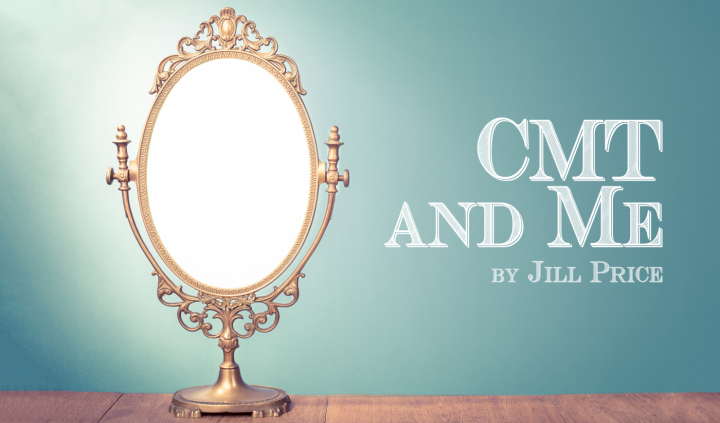 Growing up with Charcot-Marie-Tooth disease, I had no idea that other people — including celebrities — might have it. I rarely heard of a celebrity with a disability when I was young. These days, famous people with chronic illnesses and disabilities are much more visible.
I recently learned that Julie Newmar, the actress who played the original Catwoman in the "Batman" TV series, had CMT. Before taking on the iconic role, Newmar was a dancer. In a 2010 interview with ABC7, she spoke about her experience with CMT. Julie wears leg braces, like many of us with CMT. In the interview, she shared her belief that CMT opened a new world of opportunities to her. I like that she sees the disease in a positive light, and I try to emulate her attitude. To hear a celebrity say that reaffirms my belief that living with CMT is not all bad.
Stand-up comedian Anthony Ramos uses his experience with CMT in his act. Anthony, who has been dealing with CMT since age 13, wears leg braces and uses a scooter to get around.
Despite his diagnosis at age 16, Paralympian Anthony Zahn took up cycling to pursue his dream of competing in the Tour de France. In 2005, he had his disability classified so that he could participate in the Paralympics. Three years later, he brought home a bronze medal from Beijing. In 2014, he retired from cycling. He said that while he believes moderate exercise is beneficial for people with CMT, the intense training he did may have exacerbated his condition.
I recently learned that the woman depicted in "Christina's World," the famous painting by Andrew Wyeth, may have had CMT. Christina was Wyeth's friend and neighbor who suffered from an unknown disease that affected her ability to walk. She eventually lost the use of her hands. A neurologist at the Mayo Clinic thinks she had CMT based on what is known about her symptoms. This discovery gives the painting even more significance for me.
I am aware that CMT affects an estimated one in 2,500 people in the U.S., yet I rarely meet others with the disease. It is almost surprising to me to learn that these famous people have CMT. I find comfort when learning about their achievements while they manage the same symptoms and issues that I face. When they openly share about CMT, it helps to bring awareness about the disease. And I'm proud to be part of their community.
***
Note: Charcot-Marie-Tooth News is strictly a news and information website about the disease. It does not provide medical advice, diagnosis, or treatment. This content is not intended to be a substitute for professional medical advice, diagnosis, or treatment. Always seek the advice of your physician or other qualified health provider with any questions you may have regarding a medical condition. Never disregard professional medical advice or delay in seeking it because of something you have read on this website. The opinions expressed in this column are not those of Charcot-Marie-Tooth News or its parent company, BioNews Services, and are intended to spark discussion about issues pertaining to Charcot-Marie-Tooth.