Can Charcot-Marie-Tooth Affect Breathing?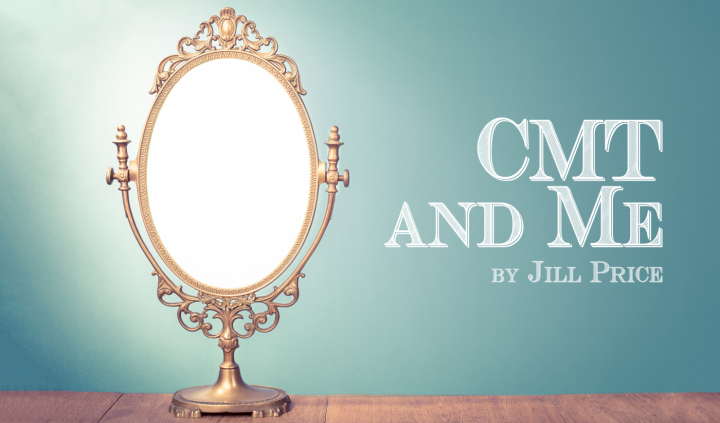 I have days when I cannot catch my breath. I may not be exercising or doing something strenuous when this happens. It can happen after walking around a store or loading the dishwasher.
Could shortness of breath be another symptom of Charcot-Marie-Tooth disease (CMT)? According to research, CMT can in some cases affect breathing. I am not sure if that is reassuring or frustrating. It seems that CMT can affect many things, some of which I didn't think were possible symptoms or effects of my CMT.
CMT is an inherited disease that causes nerve damage. It causes weaker muscles, loss of sensation, and problems with walking balance. It typically begins in the feet and legs. It can affect the hands, and in some cases, may affect breathing.
In rare instances, CMT can affect the phrenic nerve, which controls the diaphragm. This can be serious because only half of the diaphragm is moving, so you are not getting enough air. You may feel short of breath and have headaches when you wake up.
Another issue could be hypercapnia, the retention of carbon dioxide. This may be more noticeable at night because you are breathing more slowly. When you breathe more slowly, carbon dioxide is not fully exhaled, causing a buildup in your lungs. Symptoms can include headaches, fatigue, trouble concentrating or staying awake, and restless sleep. If the buildup of carbon dioxide is not addressed, you may have an altered mental state. In rare cases, you may be put on a ventilator.
You may have a weak cough because the muscles are not strong enough to produce an effective cough. This can lead to mucus buildup. That buildup can trap bacteria in the lungs and prevent oxygen from getting into the lungs. One way to address this is to use a manually assisted cough.
CMT can also cause sleep apnea in some patients, making them feel groggy and sluggish during the day. Sleep apnea can be diagnosed through a sleep study.
If you are experiencing any shortness of breath or fatigue during the day, it is important to see your doctor to determine what the issue is and how best to treat it. CMT can be a contributing factor, but there may be more going on. It is important to let your doctor know what you are experiencing and how you are feeling.
***
Note: Charcot-Marie-Tooth News is strictly a news and information website about the disease. It does not provide medical advice, diagnosis, or treatment. This content is not intended to be a substitute for professional medical advice, diagnosis, or treatment. Always seek the advice of your physician or other qualified health provider with any questions you may have regarding a medical condition. Never disregard professional medical advice or delay in seeking it because of something you have read on this website. The opinions expressed in this column are not those of Charcot-Marie-Tooth News or its parent company, BioNews Services, and are intended to spark discussion about issues pertaining to Charcot-Marie-Tooth.