What I Miss the Most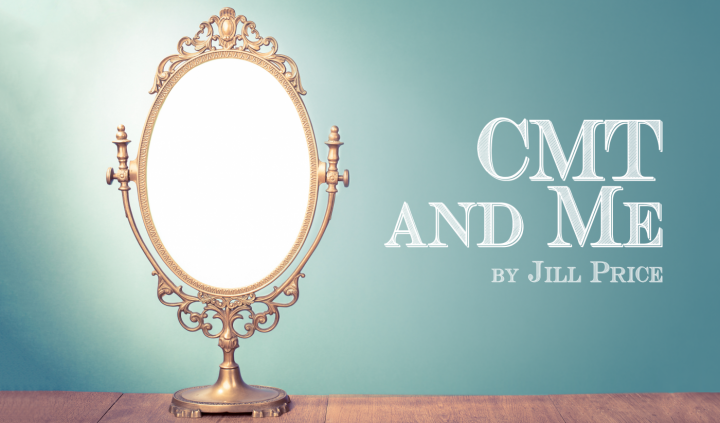 Someone asked me what I miss the most since being diagnosed with Charcot-Marie-Tooth disease (CMT). I had to think hard about it, as I've had CMT for as long as I can remember. Has it always been this bad? No, it has definitely progressed more than I would like in recent years.
I cannot do many things because of CMT, but most of them I do not miss. I cannot run a marathon, and truthfully, I probably would not even if I could. I cannot go rock climbing, but again, that is not something that interests me. Can I go for a long walk in the woods? Probably, but I would need a walking stick or my cane. I likely would need to rest or take a shorter trail. Due to CMT, I cannot really play sports, but I never did before, so it is not something I miss.
I miss being able to go into any shoe store and buy reasonably priced shoes. To be honest, I never really could do that. I always needed wide shoes with good support. It was always hard to find cute shoes that fit the bill. However, since getting ankle-foot orthoses (AFOs), shopping for shoes is much more difficult. I do miss wearing sandals in the summer. AFOs, socks, and shoes get really hot in the summer's humidity, and then my feet, shoes, and AFOs get kind of stinky. Alas, this is one of the many joys of having to wear AFOs.
I miss dancing. My sister and I took dance classes until we moved from Staten Island, New York, to New Jersey. I always had fun at dance class, even though I was not very graceful. I actually miss going out with friends to dance, not that I was ever very good at it, but it was always fun. I do not have the balance to be on a crowded dance floor nor the ability to do much once out there.
What else do I miss? Actually, I miss being able to do everyday things without having to worry about how. I know that if I go somewhere that involves a lot of walking, I must plan how to navigate it. Will there be benches to sit on and rest? Can I navigate the crowds with a cane? I also have to think about the terrain and whether I can walk safely on it. I miss not having to think about those things.
There are ways that my life has changed due to CMT, and there are definitely some things I cannot do. I may miss them now and then, but for the most part, I really don't even think about what I cannot do. When I was asked what I miss the most, it was hard to say. When push comes to shove, I miss having energy to do all the things I need to do. I miss not having to take a nap after running errands or cleaning the house. If I could change one thing about CMT, I think it would be the fatigue, the feeling of never having enough energy to get things done.
What do you miss the most since being diagnosed?
***
Note: Charcot-Marie-Tooth News is strictly a news and information website about the disease. It does not provide medical advice, diagnosis, or treatment. This content is not intended to be a substitute for professional medical advice, diagnosis, or treatment. Always seek the advice of your physician or other qualified health provider with any questions you may have regarding a medical condition. Never disregard professional medical advice or delay in seeking it because of something you have read on this website. The opinions expressed in this column are not those of Charcot-Marie-Tooth News or its parent company, BioNews Services, and are intended to spark discussion about issues pertaining to Charcot-Marie-Tooth.