Weighing in on Weighted Blankets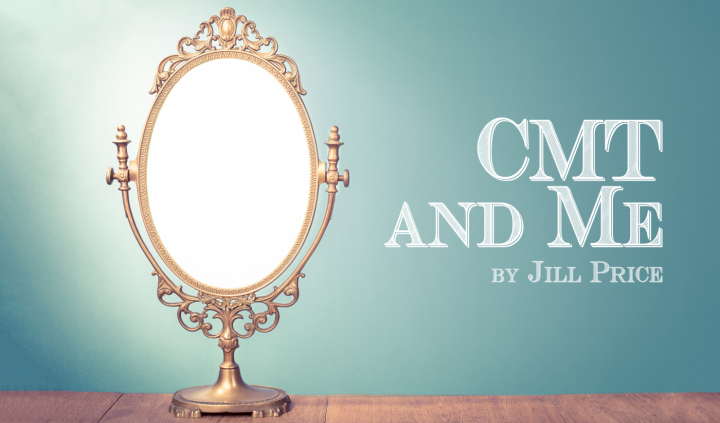 Sleep issues are not uncommon for Charcot-Marie-Tooth (CMT) patients: obstructive sleep apnea and restless leg syndrome have been associated with CMT1. Fatigue is my most frustrating symptom, so I have tried many strategies to help me sleep better.
A few friends recommended that I try a weighted blanket, claiming that it helps them sleep better. Use of these blankets is said to have many benefits, including increased serotonin, decreased anxiety, and reduced restlessness. Weighted blankets work along the same theory as baby swaddling. The blanket simulates a warm, comforting hug, which in theory helps calm the nervous system.
The weight can also mimic deep-pressure touch, which supposedly can aid in pain relief. That is a plus when struggling with CMT-related joint and muscle pain. The equal distribution of weight provides a gentle downforce on the body, which may deter pain-flaring movements in sleep.
I have been using a 15-pound flannel blanket for about a week. Rocabi Blankets recommends buying a weighted blanket that's 10 percent of the user's weight. I thought it would feel very heavy and be hard to manage, but it is not. When it's folded up I can feel the weight, but it does not seem as heavy when spread across my bed. My blanket feels like it has little beads between the fabric and it is very soft.
The first night I used the blanket, I slept through the night. I was amazed that a simple blanket could make that much of a difference for me. I woke up feeling refreshed and well-rested for the first time in ages. So I continued to use the blanket for the rest of the week.
My review
The weighted blanket is comforting and cozy, and not too heavy. The blanket is not restrictive and I can turn over if I want to, yet I do not toss and turn as much as before. I still wake up in the middle of the night, but I fall back asleep faster and more easily. It seems my anxiety has decreased. There has been no noticeable change in the joint or muscle pain, but maybe that will happen over time.
I don't know whether the blanket provides all those benefits or if I'm sleeping better by coincidence or placebo effect. For now, I will continue to use the blanket because the results so far have been promising, at least for me. The results I am seeing might not be the same for every person or for every blanket brand.
If you use a weighted blanket, I would love to learn about your experience. Comment below!
***
Note: Charcot-Marie-Tooth News is strictly a news and information website about the disease. It does not provide medical advice, diagnosis, or treatment. This content is not intended to be a substitute for professional medical advice, diagnosis, or treatment. Always seek the advice of your physician or other qualified health provider with any questions you may have regarding a medical condition. Never disregard professional medical advice or delay in seeking it because of something you have read on this website. The opinions expressed in this column are not those of Charcot-Marie-Tooth News or its parent company, BioNews Services, and are intended to spark discussion about issues pertaining to Charcot-Marie-Tooth.