The Physical Binds of CMT Have Left Me Feeling Excluded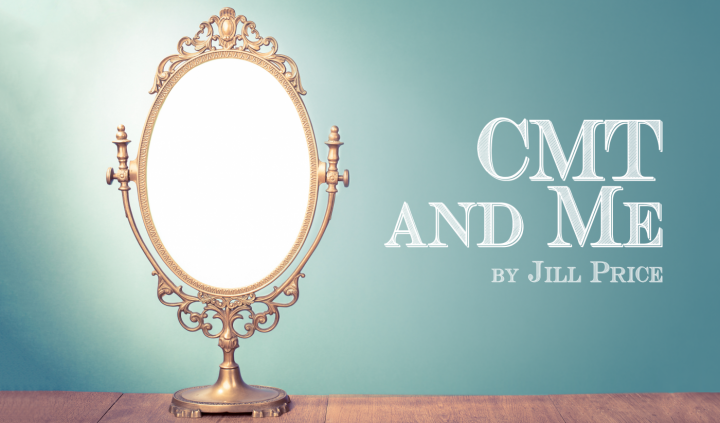 This week at Friday night services, my rabbi's sermon was about the Torah portion Leviticus 14:1-15:33 and how people were excluded because of illness. He spoke about the isolation and exclusion caused by their illness.
This got me thinking about how those of us with disabilities can feel like we are excluded. Growing up with a disability, I sometimes felt excluded by others. I have Charcot-Marie-Tooth 1a, which affects my gait, balance, and energy levels. Many of my friends growing up did not know anything about CMT. All they knew was that there were some things I could not do. I was always the last one picked for teams in gym class. I would say that it did not bother me, but on some level it did. They were not completely excluding me, but it was clear they did not want me on their team. The kids were not sure what to do in regard to my CMT, so they did the best they could. The feelings of isolation and being inadequate often stemmed from the physical limitations of CMT.
Charcot-Marie-Tooth made many physical activities more difficult for me. I could not jump rope with the other girls, which meant that when they decided to do that activity I felt excluded. I did not play sports, because many were too difficult or required me to run fast, which was not something I was able to do. The activity may have been too difficult, but perhaps I could have participated in another way — scorekeeper, counting the number of jumps, or cheering my friends on. When my friends would talk about the sports they played, I felt excluded from the conversation since I had nothing to say. It seems that at times I've excluded myself, even these days.
The feelings of exclusion are two-fold. There is being excluded or shunned by others and then how I feel in a group. There are times when I am excluded from an event or activity because I just cannot be a part of it. Is it done on purpose? I would like to give people the benefit of the doubt and say that they just did not realize I could not participate. That may be true in some cases, but not all.
I would like to think that I am past the feelings of inadequacy, yet I think they are still there. Living with a disability is not always easy. I am working hard on not letting my CMT define me or be an excuse not to live life to the fullest. Yet, there are times I feel like the little kid no one wants on their team. In those times, I try to remember that I am better than that. I will say to myself, "I have CMT, but CMT does not have me." Now, if only I could believe that all the time.
***
Note: Charcot-Marie-Tooth News is strictly a news and information website about the disease. It does not provide medical advice, diagnosis, or treatment. This content is not intended to be a substitute for professional medical advice, diagnosis, or treatment. Always seek the advice of your physician or other qualified health provider with any questions you may have regarding a medical condition. Never disregard professional medical advice or delay in seeking it because of something you have read on this website. The opinions expressed in this column are not those of Charcot-Marie-Tooth News or its parent company, BioNews Services, and are intended to spark discussion about issues pertaining to Charcot-Marie-Tooth.