Oh, No! I Have to Go Again!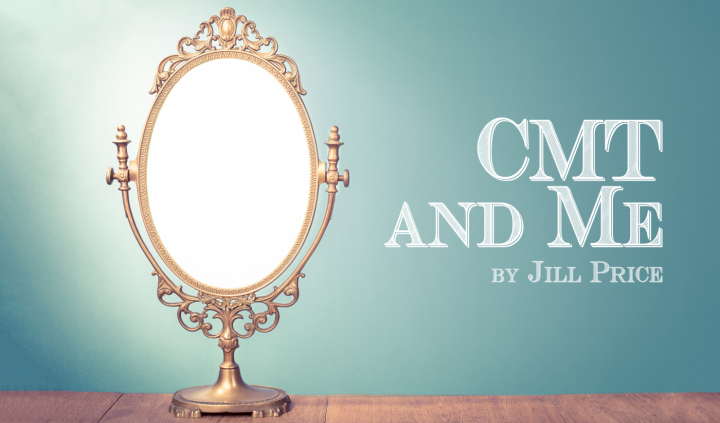 Do you ever have to rush to the bathroom? Are there times when you feel you cannot control the urge? Or perhaps you urinate frequently — more than eight times in a 24-hour period — or awaken more than two times a night to urinate?
This is not uncommon as we get older, but it's not always a normal part of aging. These also can be signs of an overactive bladder. I know I struggle with these issues. They seem to be getting more frequent, which I am not thrilled about.
Neurological conditions can impact bladder issues. Conditions such as multiple sclerosis, stroke, Charcot-Marie-Tooth disease (CMT), and other forms of muscular dystrophy also can affect the bladder. These conditions can affect the peripheral nerves, including those responsible for breathing, heart rate, blood pressure, sweating, and bladder control. In a study published in 2014, CMT patients were found to have a significantly higher occurrence of lower urinary tract symptoms and bowel dysfunction. The symptoms were more frequent in women.
What can be done to help with an overactive bladder? The first step is to talk to your doctor about the symptoms you are experiencing. The doctor may measure bladder pressure, urine flow, and what is left in the bladder after you go to the bathroom. From there, you can discuss treatment options. These can be behavioral changes or medication, depending on your needs.
Some behavioral changes you can make are:
Avoiding or limiting alcohol, chocolate, caffeine, citrus fruits and juices, tomatoes, and spicy foods.
Maintaining a healthy weight.
Drinking plenty of water to stay hydrated.
Stop drinking two to three hours before bed.
Maintaining a regular bathroom schedule.
Trying to relax when you feel the urge.
There are also medications that you and your doctor can discuss. Another treatment option is nerve stimulation.
An overactive bladder can be annoying, but there are options to help. Although I am not sure I am ready to give up chocolate or my nightly cup of tea, I think I will try some of the other suggestions to see if my symptoms improve. At my next doctor's visit, I plan to talk with my doctor about what I am experiencing. Meantime, I will do my best to manage the urge to go.
***
Note: Charcot-Marie-Tooth News is strictly a news and information website about the disease. It does not provide medical advice, diagnosis, or treatment. This content is not intended to be a substitute for professional medical advice, diagnosis, or treatment. Always seek the advice of your physician or other qualified health provider with any questions you may have regarding a medical condition. Never disregard professional medical advice or delay in seeking it because of something you have read on this website. The opinions expressed in this column are not those of Charcot-Marie-Tooth News or its parent company, BioNews Services, and are intended to spark discussion about issues pertaining to Charcot-Marie-Tooth.