Can Magnesium Help My CMT Symptoms?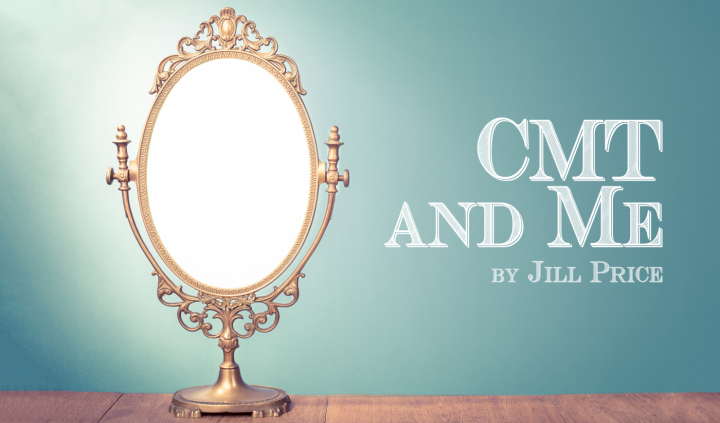 Apparently, magnesium is the latest miracle substance. It can supposedly help with many different ailments, from muscle pain to anxiety and sleeplessness. This makes me wonder whether it can help with the symptoms of Charcot-Marie-Tooth (CMT).
Magnesium plays an important role in how our bodies work. Among other vital functions, it contributes to energy production, the development of bones, nerve conductivity, muscle orientation, and a normal heart rhythm.
The purported benefits of magnesium include:
Lower blood pressure
Reduced migraine symptoms
Help for depression and anxiety
Decreased muscle soreness
Improved sleep
Asthma symptom relief
I suffer from some of the symptoms that magnesium may be able to help with: insomnia, anxiety, low energy, and muscle soreness. My son uses a magnesium oil spray for what he calls "death leg cramps," ones that are so painful they wake you from a sound sleep. He claims it helps ease the cramp so that he can move his leg again. I have not tried the oil for leg cramps.
There are some risks to taking too much magnesium. The Recommended Dietary Allowance for adults ages 31–50 is 320 mg for women and 420 mg for men. Taking too much can cause diarrhea and abdominal cramping. Magnesium toxicity is rare, and is associated with very large doses (more than 5,000 mg per day).
Magnesium also interacts with some medications, including antibiotics, diuretics, and osteoporosis and proton pump inhibitor medications. Consult your doctor about possible interactions before taking supplements.
It is not easy to diagnosis a deficiency. Your doctor may order a serum magnesium test to measure levels in the blood. Because magnesium is stored in the bones and cells, however, that has little correlation to the amount of magnesium in the body. So how can you tell if you have a deficiency? And if you don't know that you need a supplement, is it helpful or harmful to take one?
Many foods are rich in magnesium. If you suspect a deficiency, perhaps it is better to include more foods like these in your diet than to take a supplement:
Leafy green vegetables
Nuts, including almonds, cashews, and peanuts
Salmon or halibut
Avocados
Potato baked with skin
Plain low-fat yogurt
Brown rice
I will consume more of these foods to make sure I am getting enough magnesium. The next time I get a death leg cramp, I will try my son's magnesium oil. I will let you know how that goes.
***
Note: Charcot-Marie-Tooth News is strictly a news and information website about the disease. It does not provide medical advice, diagnosis, or treatment. This content is not intended to be a substitute for professional medical advice, diagnosis, or treatment. Always seek the advice of your physician or other qualified health provider with any questions you may have regarding a medical condition. Never disregard professional medical advice or delay in seeking it because of something you have read on this website. The opinions expressed in this column are not those of Charcot-Marie-Tooth News or its parent company, BioNews Services, and are intended to spark discussion about issues pertaining to Charcot-Marie-Tooth.