Is Seasonal Affective Disorder Worsening My CMT Symptoms?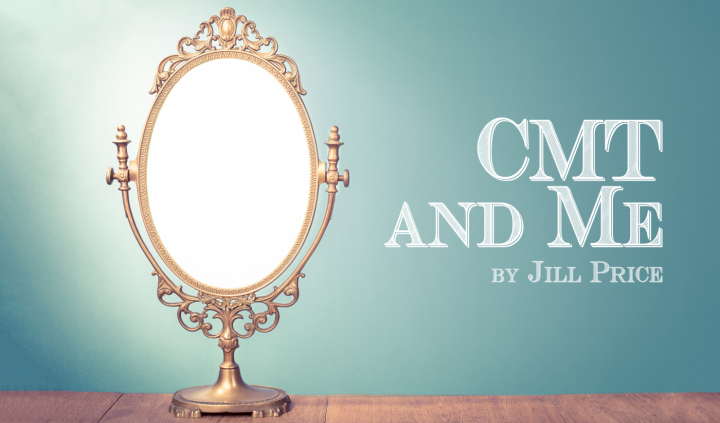 Do you struggle with a lack of motivation this time of year? I do, and it seems to be affecting my Charcot-Marie-Tooth (CMT) symptoms.
I find that my CMT symptoms are worse in colder weather than in warmer weather. In the winter, for example, I tend to feel more fatigued and do not always make healthy food choices, which also affects my health.
Lately, I have noticed that I am tripping more. Perhaps it is due to fatigue and a lack of focus. I also have more joint pain, which may be related to the fact that I'm not eating properly. I have trouble with balance, low energy, and motivation. And I've noticed that my anxiety has worsened.
I am also having trouble focusing at work. I initially chalked it up to being tired, but now I think there might be more to the story. I've had these feelings in the past but never paid much attention to them.
I wonder if any of these things could be related to seasonal affective disorder (SAD). I have some of the risk factors cited by the National Institute of Mental Health, including being a woman, living far from the equator, and having a history of depression.
Winter's dreary days where I live make me feel like staying in bed all day. Fewer hours of sunlight also affects my mood.
SAD usually occurs in late fall and winter, and then goes away in the spring and summer. I know I feel better in early fall and throughout spring. During those seasons, I am more active, seem to have more energy, and feel better overall.
According to the Mayo Clinic, some symptoms of SAD include feeling depressed often, being uninterested in your usual activities, feeling tired or fatigued, and experiencing appetite changes, among others. An inability to focus is another symptom that I recognize.
A lack of sunlight, which is common this time of year where I live, is one of the causes of SAD. Getting more light sometimes helps to reverse SAD symptoms, according to experts. Light therapy is one way to do this, as it provides daily exposure to a light box that simulates natural light. I've never tried this method, but perhaps I should.
The Mayo Clinic explains how light therapy works: "In light therapy, also called phototherapy, you sit a few feet from a special light box so that you're exposed to bright light within the first hour of waking up each day. Light therapy mimics natural outdoor light and appears to cause a change in brain chemicals linked to mood."
Other treatments include medication and cognitive behavioral therapy. Always consult your doctor before taking any medication. Experts also recommend that you focus on better self-care if you think SAD is a factor.
I plan to speak with my doctor about SAD to see if it may be the cause of my current difficulties. In the meantime, I'll try to get more light during the day. For example, I could open the blinds in the classroom where I teach, and I could look into obtaining a light box to simulate natural light. Hopefully these steps will help me to feel a little better.
Do you experience seasonal affective disorder? Please share your thoughts in the comments below. 
***
Note: Charcot-Marie-Tooth News is strictly a news and information website about the disease. It does not provide medical advice, diagnosis, or treatment. This content is not intended to be a substitute for professional medical advice, diagnosis, or treatment. Always seek the advice of your physician or other qualified health provider with any questions you may have regarding a medical condition. Never disregard professional medical advice or delay in seeking it because of something you have read on this website. The opinions expressed in this column are not those of Charcot-Marie-Tooth News or its parent company, BioNews Services, and are intended to spark discussion about issues pertaining to Charcot-Marie-Tooth.