Can Having CMT Be a Good Thing?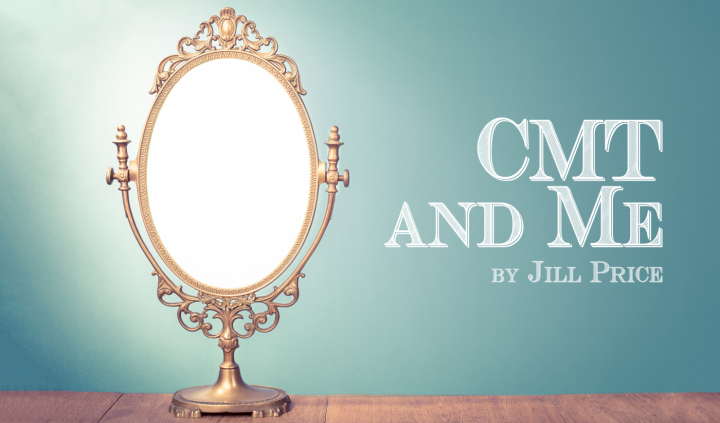 The other day, someone posed the question, "What do you hate the most about having Charcot-Marie-Tooth?" I could probably write a book about what I hate about this disease. The same person also asked, "What do you like the most about having Charcot-Marie-Tooth?" That proved to be harder to answer.
Are there things that I like about having a disability? If I had to answer the question, I guess I'd say there are some positives. One of them is seeing the good in others. I have found that when I ask for assistance, most people are more than willing to provide it.
I have discovered how supportive and kind friends can be. They will do whatever they can to make things easier for me. For instance, one friend often gives up their closer parking spot so I do not have to walk as far. Times like that make me realize how blessed I am to have such generous friends.
Another positive of having CMT is that it forces me to slow down in all aspects of my life. My body lets me know when I have to rest and take a break. During that needed rest, I often read or catch up with friends if I am at home.
If I am out and about, I will find a chair, bench, or tree stump to sit on. While I am resting or catching my breath, I get to look around at the scenery or people-watch. Those times, I often get to see things that I would not have seen if I were busy watching where I was walking. I do not always like the fact that I need to stop and rest, but at least I get to take in the sights.
I also like the fact that having CMT has taught me to understand and tolerate differences in people. In fact, I think it has helped my son learn to be helpful, considerate, and tolerant. He has learned that it is good to help those in need, and he often does so without being asked.
My son also has learned that having a disability does not mean you can't fulfill your dreams. I think this may be due to the fact that he has grown up around family members who have disabilities and still live productive lives.
There are many issues with CMT, but good things do come from it. What do you like the most about having CMT?
***
Note: Charcot-Marie-Tooth News is strictly a news and information website about the disease. It does not provide medical advice, diagnosis, or treatment. This content is not intended to be a substitute for professional medical advice, diagnosis, or treatment. Always seek the advice of your physician or other qualified health provider with any questions you may have regarding a medical condition. Never disregard professional medical advice or delay in seeking it because of something you have read on this website. The opinions expressed in this column are not those of Charcot-Marie-Tooth News or its parent company, BioNews Services, and are intended to spark discussion about issues pertaining to Charcot-Marie-Tooth.