These Gadgets Can Make Everyday Tasks Easier with CMT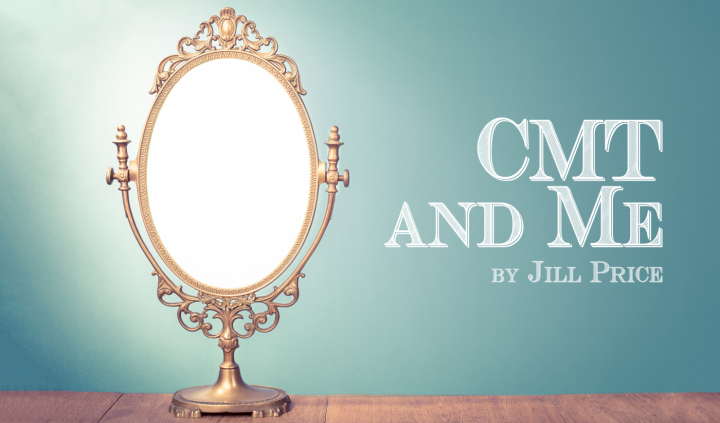 On some days, I find carrying out everyday tasks harder than on others. I don't always want to rely on my son or someone else to help me do these things.
I started thinking about the tasks that are most problematic and what I can do to make them easier. The activities I find to be the most troublesome include opening jars and plastic packaging, fastening small buttons, reaching for items on high shelves, and picking up things that have fallen on the floor.
My Charcot-Marie-Tooth disease causes weakness and pain in my hands, making it hard for me to grasp and twist the lids on jars. I have a grip pad that makes opening some jars easier, but I still have trouble with small, thin lids. I discovered this jar opener that is supposed to be helpful for those with arthritic hands. I wonder if it will help me.
Easy-tear packaging is not always easy to tear. It can be difficult for those of us with dexterity issues. I often use my kitchen shears to cut open packaging. Another problem I have encountered is opening the plastic blister packaging that many items come in. I may have to get this gadget to manage those annoying blister packages.
The small, dainty buttons on blouses may look pretty, but they are not easy to fasten. This tool I found could help with those pesky buttons. It may even help my son and my dad with the buttons on their shirts.
Some days I find it hard to reach items on high shelves or pick something up after I've dropped it. Growing up we had a tool for reaching items on the top shelf. It worked for out-of-reach things and for picking objects off the floor. I may have to add one of those tools to my holiday list.
These items might make some of my everyday tasks easier, and they are reasonably priced to suit my budget. It is important for me to be able to do as many things on my own as possible. I don't want to rely on others to do the things that I could do with some modifications. I think it might be time for me to invest in some tools that will help me to maintain my independence.
How do you make everyday tasks easier? Please share in the comments below.

***
Note: Charcot-Marie-Tooth News is strictly a news and information website about the disease. It does not provide medical advice, diagnosis, or treatment. This content is not intended to be a substitute for professional medical advice, diagnosis, or treatment. Always seek the advice of your physician or other qualified health provider with any questions you may have regarding a medical condition. Never disregard professional medical advice or delay in seeking it because of something you have read on this website. The opinions expressed in this column are not those of Charcot-Marie-Tooth News or its parent company, BioNews Services, and are intended to spark discussion about issues pertaining to Charcot-Marie-Tooth.