My Favorite Fashion Bloggers for Readers with Disabilities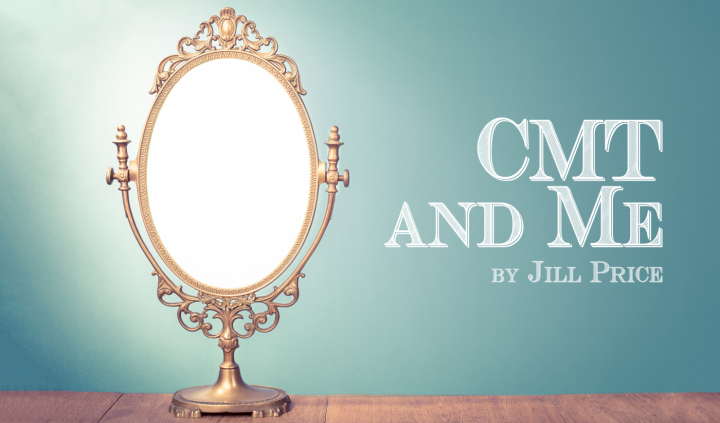 I am not fashion-savvy and don't really follow the latest trends. However, I enjoy scrolling through Instagram to see the latest fashion blogs.
I love to look at the cute outfits but quickly realize that I can't wear them. These fashion influencers and bloggers are fun to follow and often have great tips for the able-bodied. However, when you have a disability, you usually can't wear those cute outfits and shoes.
I've been searching for fashion blogs for those of us with disabilities. There are a lot more than I thought. I was actually shocked by how many disabled women from all walks of life have fashion and beauty blogs. How did I not know about any of these? It seems that they are not as mainstream or easy to find online.
I follow Trend-able and love her blog. Lainie has Charcot-Marie-Tooth disease (CMT) like me, so I can easily relate to her posts, and her fashion and beauty tips actually work for me. I especially enjoy her tips for those of us with ankle-foot orthoses. I appreciate that Lainie is open about the trials and tribulations of having CMT. It makes her posts so much more relatable.
Stephanie Thomas of Cur8able has a styling system that makes a lot of sense. First, clothes should be accessible (easy to get on and off). Second, they should be medically safe. Third, they need to be fashionable, so that the wearer feels comfortable in them and loves them. That is pretty sound advice to me. Her blog is full of fashion tips and topics that are of interest to those of us with disabilities.
Rebekah Taussig of Sitting Pretty is a teacher, which I can relate to. Her Instagram feed, which talks about her life in a wheelchair, is fun and entertaining. She shows that even in a wheelchair, life can be lived to the fullest.
Simply Emma, a blogger from Scotland, gives great travel advice. It mostly applies to the United Kingdom, but she has some good general information. Emma also has a section on wheelchair fashion. I do not use a wheelchair but still found some of the tips helpful.
There are definitely disabled fashion bloggers out there. It may take some digging, but they can be found. I looked at a few other sites but found I could relate to these ladies for different reasons. Each has a different approach and focus, which I like. It is always nice to see different viewpoints and opinions about life with a disability.
Do you have a favorite blogger? I would love to hear about them in the comments below.
***
Note: Charcot-Marie-Tooth News is strictly a news and information website about the disease. It does not provide medical advice, diagnosis, or treatment. This content is not intended to be a substitute for professional medical advice, diagnosis, or treatment. Always seek the advice of your physician or other qualified health provider with any questions you may have regarding a medical condition. Never disregard professional medical advice or delay in seeking it because of something you have read on this website. The opinions expressed in this column are not those of Charcot-Marie-Tooth News or its parent company, BioNews Services, and are intended to spark discussion about issues pertaining to Charcot-Marie-Tooth.