I'm Using Essential Oils to Help with My Symptoms of Charcot-Marie-Tooth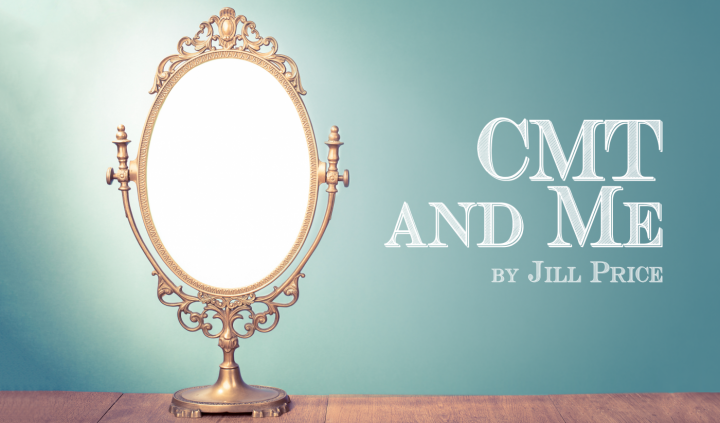 The other day, I went to a class to learn about using essential oils. I know that these plant substances have health benefits and I was curious to see if they could help with some of my symptoms of Charcot-Marie-Tooth (CMT). I wanted to explore a natural way to deal with the pain associated with neuropathy and CMT.
I currently manage occasional nerve and hip pains with over-the-counter medications, though I would prefer to have an alternative treatment. I don't believe essential oils can't replace medicines, but I thought that perhaps they could help with pain management. I use lavender oil at night to help me sleep and peppermint oil for headaches. I have experienced improvements with the oils. However, I respect that everyone has different views on this subject and what works for me may not help someone else.
During the class, I spoke to the instructor about some of my issues: sacroiliac joint pain, muscle cramps, and nerve pain. She listened and gave me the names of some oils for those specific issues. Other useful oils are listed here. Some of the oils she mentioned are:
While I am aware there is little research available on the benefits of essential oils and CMT, I have read of others with CMT who have reported positive outcomes with essential oils. I am just starting to dabble in this therapy, so my knowledge is limited.
As I learn more about how CMT affects my body, I'm also finding out how the foods I eat have an impact, too. I am taking a more holistic approach to my health and well-being; for example, I've reduced the amount of gluten I consume and have noticed a decrease in pain. I am trying to exercise more and get extra sleep — that's where lavender oil comes in. I know that oils should not replace medications or a visit to the doctor. My goal is to incorporate essential oils into lifestyle changes. It's a work in progress.
Do you use essential oils? If so, what are your favorites?
***
Note: Charcot-Marie-Tooth News is strictly a news and information website about the disease. It does not provide medical advice, diagnosis, or treatment. This content is not intended to be a substitute for professional medical advice, diagnosis, or treatment. Always seek the advice of your physician or other qualified health provider with any questions you may have regarding a medical condition. Never disregard professional medical advice or delay in seeking it because of something you have read on this website. The opinions expressed in this column are not those of Charcot-Marie-Tooth News or its parent company, BioNews Services, and are intended to spark discussion about issues pertaining to Charcot-Marie-Tooth.