Tips for Photography Enthusiasts with Disabilities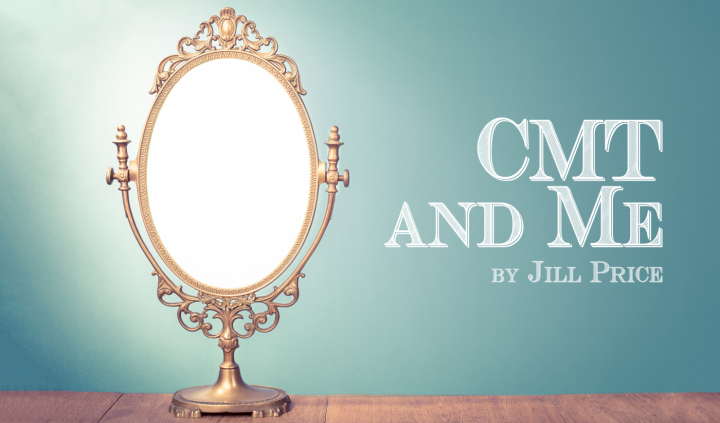 Recently, I joined a photography group for moms, and with them, I've been learning new techniques to feed my passion. However, there are times that I find these techniques difficult due to Charcot-Marie-Tooth (CMT). My hands sometimes shake which makes the photo blurry, or I hit the shutter too soon or too late. Those are the times I am thankful for digital cameras and the ability to delete poor-quality photos rather than waste film.
Still, even without the film, some cameras are too heavy for me to hold while also gripping my cane. It's a struggle to find a DLSR camera that's lightweight while also fitting my other needs. The Disabled Living Foundation offers suggestions for camera needs that people with disabilities should look out for. If someone has reduced hand function, they should consider how easily reached the controls are. If struggling with eyesight, one should seek a camera that has a large screen. The foundation also says to make a list of camera features most appropriate for one's style of photography. For example, since I tend to do mostly landscape and everyday photography, I do not need a very high shutter speed.
Other challenges I face include trouble keeping my camera steady while managing its weight and difficulty positioning myself to get the "perfect" angle. There are ways to work around these, I just need to figure out what's best for me.
In a Visual Wilderness newsletter article, wildlife photographer Gaurav Mittal shares helpful advice on ways to make photography easier and more accessible. I like his idea of using a cell phone in place of a DSLR. Some of the newer phones have cameras that can take photos comparable to DSLR quality. Even if I use my cell phone, I can still enhace my photos through editing software such as Lightroom and Photoshop, or through free photo editing apps like Snapseed (available on both iOS and Android).
Mital suggests taking pictures in a backyard or wherever else feels comfortable so photographers can work at their own pace and use whatever supports necessary to success — for instance, sitting on a chair rather than standing on uneven grass when taking photos of birds and garden flowers. He also reminds disabled photographers to ask for assistance when needed, which is a skill I'm still working on.
There are groups where disabled photographers can find support and resources, such as the U.K.'s Disabled Photographers Society and Photographers with Disabilities. I could not find a group near me, so maybe I'll need to start one.
First, though, I need to decide whether I want to upgrade to a phone with a higher quality camera or continue looking for a lightweight DSLR. I will need to figure out and practice workarounds for the photography challenges that CMT presents. I love capturing both special and everyday moments, so I'm determined to push through my barriers.
"Photography is the story I fail to put into words," said photographer Destin Sparks. Time to go out and capture some stories!
Do you have any photography tips for people with disabilities? Share in the comments below!
***
Note: Charcot-Marie-Tooth News is strictly a news and information website about the disease. It does not provide medical advice, diagnosis, or treatment. This content is not intended to be a substitute for professional medical advice, diagnosis, or treatment. Always seek the advice of your physician or other qualified health provider with any questions you may have regarding a medical condition. Never disregard professional medical advice or delay in seeking it because of something you have read on this website. The opinions expressed in this column are not those of Charcot-Marie-Tooth News or its parent company, BioNews Services, and are intended to spark discussion about issues pertaining to Charcot-Marie-Tooth.