Having a Child Was the Right Decision for Me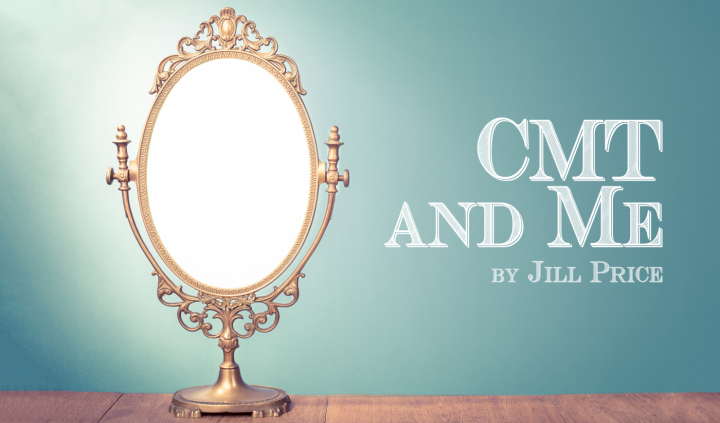 "Would you have had children if you knew they would have Charcot-Marie-Tooth?"
I have heard this question before from friends and acquaintances when I told them about Charcot-Marie-Tooth disease (CMT).  When I am asked, my answer is always the same and without hesitation: yes. I would have had my son even if I knew ahead of time that he would have CMT.
Before deciding to become pregnant, I talked to other women with CMT to find out about their experiences. My doctor was open about the chances of my child inheriting CMT from me. I have type 1A, which means there was a 50 percent chance of passing it on.
After some thought, I decided it was worth the chance.
The decision was relatively easy for me, even though I knew there was no cure for CMT. I knew that we could only treat the symptoms and that the severity varied from person to person, even within families.
CMT causes muscle weakness, balance issues, and trouble walking. It affects the nerves and can affect the hands. But the symptoms can be treated in many ways and none were reason enough for me to decide against having a child. Others may feel differently and that is their choice.
In my experience, CMT has been manageable, and it was mild as I was growing up. That may have affected my decision to have a child. If my family members or I had experienced more severe symptoms, perhaps I would have felt differently.
Some issues concern my son and me, but they are mild. For example, his ankles roll easily, and sometimes he has horrible leg cramps. But those can be treated with relative ease. Will his symptoms worsen as he gets older? Most likely. I can only hope that he deals with any new complications with humor and grace, the way he does now.
I have no regrets about deciding to have a child. My son is a kind, capable, intelligent, and thriving teenager who does not let anything slow him down. He doesn't let his symptoms prevent him from fully participating in life. In some ways, he is more empathetic to others with disabilities because he knows the daily struggles and successes within his family.
Having a child is a personal decision. It was the right one for my family and me. Knowing what I know now, I would do it again.
***
Note: Charcot-Marie-Tooth News is strictly a news and information website about the disease. It does not provide medical advice, diagnosis, or treatment. This content is not intended to be a substitute for professional medical advice, diagnosis, or treatment. Always seek the advice of your physician or other qualified health provider with any questions you may have regarding a medical condition. Never disregard professional medical advice or delay in seeking it because of something you have read on this website. The opinions expressed in this column are not those of Charcot-Marie-Tooth News or its parent company, BioNews Services, and are intended to spark discussion about issues pertaining to Charcot-Marie-Tooth.