What I Learned Over the Last Decade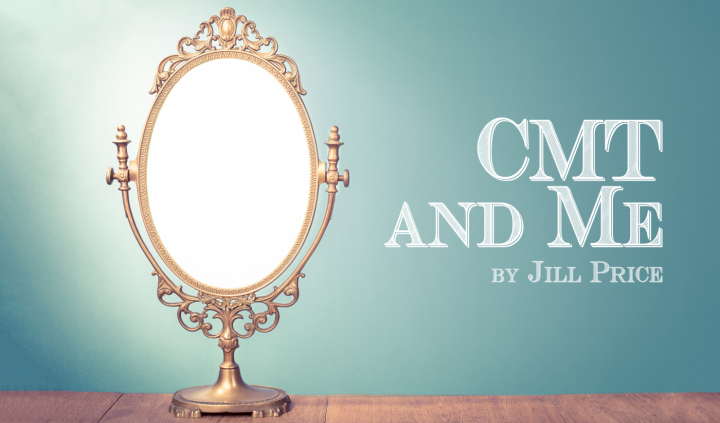 It's hard to believe that we are in a new decade. I have grown and changed so much in the last 10 years. Looking back, I am amazed at how far I have come.
A decade ago, I wasn't so open about my Charcot-Marie-Tooth (CMT). I told some people close to me but was uncomfortable talking about how it affects my life. Now I am at ease with speaking to acquaintances and strangers about CMT.
Ten years ago, I wasn't brave enough to get ankle-foot orthoses (AFOs). I didn't believe that I needed them or think that they would help me. Now, I know that I was wrong on both counts. I am still not a huge fan of my AFOs, though I can see the benefits of wearing them. I have also come to accept that I need to use mobility aids — a lesson that has taken me a decade to grasp.
Back then, I couldn't describe how CMT makes me feel. Through this column, I have been able to share my feelings, both good and bad. I have opened up about how CMT can affect my ability to join in the fun. By writing about my experiences, I have been able to make sense of them. I have learned that it is OK to share the good, bad, and ugly feelings I have toward CMT.
In the last decade, I have had some personal challenges. I have gone through a divorce and come out stronger than I thought possible. Afterward, I had to learn to do many things by myself. Some things were more difficult due to CMT, but I have adapted and asked for help when needed. Managing on my own is still a struggle, but I am getting better at it.
I have grown in many ways this past decade. I've had difficult times through which I persevered. I learned that I could do things by myself and am more capable than I had believed. Over 10 years, I have accepted many aspects of this disease, become more confident in myself, and discovered that true friends don't care what you wear on your feet. Most of all, I have learned to love myself.
The last 10 years were a period of growth and self-reflection. I am excited to see what the next decade has in store for me.
***
Note: Charcot-Marie-Tooth News is strictly a news and information website about the disease. It does not provide medical advice, diagnosis, or treatment. This content is not intended to be a substitute for professional medical advice, diagnosis, or treatment. Always seek the advice of your physician or other qualified health provider with any questions you may have regarding a medical condition. Never disregard professional medical advice or delay in seeking it because of something you have read on this website. The opinions expressed in this column are not those of Charcot-Marie-Tooth News or its parent company, BioNews Services, and are intended to spark discussion about issues pertaining to Charcot-Marie-Tooth.