Managing My Anxiety During the COVID-19 Pandemic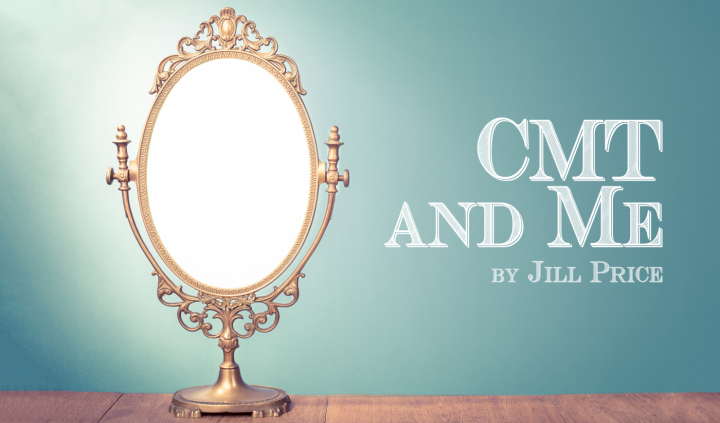 Are you feeling anxious about COVID-19 and its effects around the world? You are not alone.
In these times of uncertainty, it's natural to feel anxious. I, too, am a bit overwhelmed by the situation. We are in a unique time, and no one knows the best way to deal with it. The uncertainty and panic are not helping my anxiety. There seem to be more questions than answers right now.
I am worried my Charcot-Marie-Tooth disease (CMT) will become an issue. According to the Centers for Disease Control and Prevention (CDC), neurological issues, including disorders of the peripheral nerve, may increase the risk of serious COVID-19. CMT affects the peripheral nerves, which means my son and I need to be more careful. This does not help my anxiety.
We need to remember that everyone deals with the stress of a pandemic in their own way. The CDC shared tips for managing anxiety and stress, including taking a break from the news and social media, taking time for self-care, connecting with family and friends, and sharing facts when talking about COVID-19. I am trying to limit my time on social media because it is full of articles and memes about the pandemic.
I also am following the CDC's guidelines and precautions. I use hand sanitizer when I am in a store or after I touch the handrails on the steps by my apartment building. After entering the apartment, I wash my hands. I wipe the door handles and surfaces in my home twice a day. I even wipe the gas pump with a Clorox wipe before using it.
The lack of routine and normalcy also is affecting my anxiety. I am doing a few things to cope with the situation. While I am practicing social distancing as much as I can, my son and I try to get outside for a bit each day. One goal is to have him practice driving.
I created a daily schedule for myself, including time to work on craft projects, clean and organize one room a day, and exercise. We are working on a few small DIY projects to help keep us busy until our schools begin distance learning. Since I cannot go to the gym, I found a few exercise videos on Amazon Prime that I can do with some modifications.
This is not the time to take unnecessary chances. Even taking precautions, I feel uneasy. My concern is that other people are not doing the same. These precautions do not just protect you, but everyone else as well.
These are difficult times. However, if we all do our part and work together, we will get through it.
***
Note: Charcot-Marie-Tooth News is strictly a news and information website about the disease. It does not provide medical advice, diagnosis, or treatment. This content is not intended to be a substitute for professional medical advice, diagnosis, or treatment. Always seek the advice of your physician or other qualified health provider with any questions you may have regarding a medical condition. Never disregard professional medical advice or delay in seeking it because of something you have read on this website. The opinions expressed in this column are not those of Charcot-Marie-Tooth News or its parent company, BioNews Services, and are intended to spark discussion about issues pertaining to Charcot-Marie-Tooth.