How Charcot-Marie-Tooth Is Helping Me Cope with the Pandemic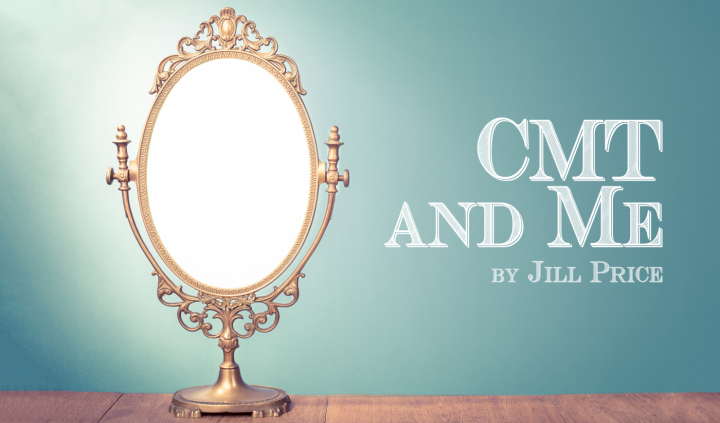 In Virginia, we are entering our second month of social distancing. We have a long way to go, but we are learning to adjust.
My state has been given the directive to "stay at home" until June 10. That sounds like such a long time to be home. My son has a countdown, in hopes that life will be back to normal by the time he reaches zero. We are struggling a bit with the new way of life, but learning to make the best of it.
This is the second week of distance learning for the school system I teach at. I am learning a whole new way to teach; it is both scary and exciting. I am not the most tech-savvy person, so I've faced a steep learning curve that I continue to climb. Many times, things don't go as planned, but I'm learning to just go with the flow. Having Charcot-Marie-Tooth (CMT) has helped me with the current situation. Growing up with a disability, I've needed to constantly adapt to new situations and needs, and learn how to make various accommodations.
My disability also helps me to be more empathetic toward others who suffer during the pandemic. I know that being in the house for months sounds awful, but it isn't the worst thing when I consider others' troubles. Plus, there are some silver linings in my household. For example, my son and I are eating at least two meals a day together and we are cooperating on projects while learning new things. I am sure that by the time restrictions ease up, my apartment will be clean, uncluttered, and reorganized. There are days that, due to my CMT, I am not up to doing a lot, but I'm learning to be OK with that.
I can also handle the foggy future because CMT has made me all too familiar with uncertainty. As a person with a disability that progresses without real warning nor a predictable path, I know to take challenges as they come and adjust as needed. Just as I cannot control my CMT, I can't control this situation — but I can control how I react to it.
Today's life challenges force me to cope with much: distance learning, the inability to see family and friends, and the uncertainty of our future. This a very tiring and emotional time, but thanks to my experience in handling my disability, I can handle just about anything that comes my way.
***
Note: Charcot-Marie-Tooth News is strictly a news and information website about the disease. It does not provide medical advice, diagnosis, or treatment. This content is not intended to be a substitute for professional medical advice, diagnosis, or treatment. Always seek the advice of your physician or other qualified health provider with any questions you may have regarding a medical condition. Never disregard professional medical advice or delay in seeking it because of something you have read on this website. The opinions expressed in this column are not those of Charcot-Marie-Tooth News or its parent company, BioNews Services, and are intended to spark discussion about issues pertaining to Charcot-Marie-Tooth.