Is There a Connection Between Joint Pain and the Weather?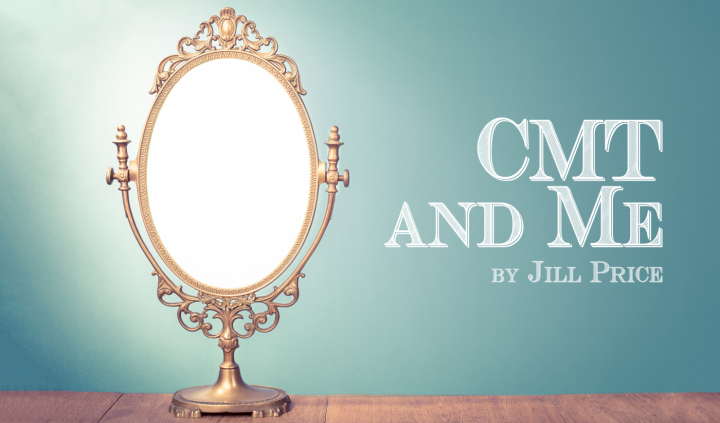 It's going to rain today! I can tell because the pain in my joints tells me.
Does your body hurt when the weather changes? Can you feel that it is going to rain even before you hear the weather report? If so, you are not alone. Is there a scientific reason for this or is it just a myth that we all believe?
I have Charcot-Marie-Tooth disease, so joint pain is not out of the norm, but I know that when it is rainy or cold, my joints will ache more than usual. I often get a debilitating headache when there are severe thunderstorms in the forecast. If you ask me, there is a connection between the pain and the weather, but research seems to be inconclusive.
A 2017 study suggests that there is no correlation between rainy days and joint or back pain. So why do my joints seem to hurt more when the weather is bad? A Harvard Health blog reports a minor correlation between the weather and pain, but it theorizes that barometric pressure or changes in the weather or humidity may be the causes.
According to Psychology Today, a drop in barometric pressure can impact our bodies in the following ways:
Cold temperatures can lessen blood flow to the muscles, causing some stiffness.
Being less active on bad weather days causes less blood flow to the muscles.
Less blood flow means toxins from muscles are not being flushed as well.
Seasonal depression can impact chronic pain.
So, what can we do about the pain? Here are some things that may help:
Warm up the joint that hurts with a heating pad or keep the whole body warm.
Exercise or stretch before you go outside; be sure to talk to your doctor before doing any exercise.
Avoid unnecessary strain during daily activities.
Maintain a healthy weight to decrease strain on joints, especially the knees.
Be sure to get enough sleep.
The good news is that when the weather improves, so should the joint pain.
It seems that even though the rain doesn't exactly cause the joint or back pain, we could say that the symptoms might be weather-related, at least they appear to be for me. I know that my joints can usually tell when the pressure is changing and rain is coming.
What do you think? Share your thoughts in the comments below. 
***
Note: Charcot-Marie-Tooth News is strictly a news and information website about the disease. It does not provide medical advice, diagnosis, or treatment. This content is not intended to be a substitute for professional medical advice, diagnosis, or treatment. Always seek the advice of your physician or other qualified health provider with any questions you may have regarding a medical condition. Never disregard professional medical advice or delay in seeking it because of something you have read on this website. The opinions expressed in this column are not those of Charcot-Marie-Tooth News or its parent company, BioNews Services, and are intended to spark discussion about issues pertaining to Charcot-Marie-Tooth.