I'm Thinking of Starting a Support Group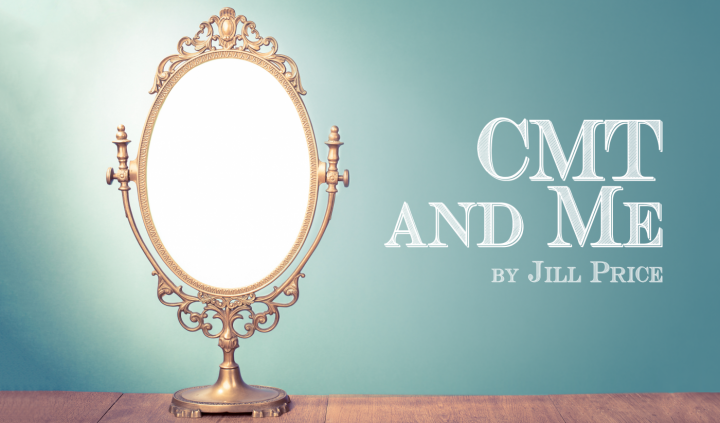 A crazy idea came to me early one morning when I couldn't sleep: Find or start a support group for women with disabilities. While there are many online communities, there are few in-person support groups for women with disabilities.
I have Charcot-Marie-Tooth disease (CMT) type 1A, and though it is the most common inherited disease affecting the peripheral nervous system, I know of only a few people who suffer from it. I belong to some online communities and Facebook groups, which are a great way to get support and advice from others, but I feel that something is missing from these groups.
One missing aspect with these online groups is personal interaction; the connection you get when you meet and talk with someone face to face. That thought is what led to my 3 a.m. aha! moment of starting a support group for women with disabilities. As moms, daughters, sisters, friends, and co-workers, we face challenges every day. It would be nice to have a "tribe" that understands how difficult this life can be. I have great friends who do try to understand and are very supportive, and I love them for it, but they do not live with a chronic illness or disability, so they do not truly get it.
While many real-world support groups exist for caregivers and parents, including meetups, none of these are specifically geared toward women. Or at least that's the case in my area. Surely, I'm not the only one who finds something missing from online communities.
So, how do I start a support group? What do I envision for the group? How would I manage to run a community alongside my family and work responsibilities? I'm still pondering these questions. I am not sure where to begin. Do I contact a social worker at a local hospital or get in touch with the Muscular Dystrophy Association's advocacy program? Where would we meet? Perhaps at a local coffee shop, library, or park. What would the focus be? I would like to have guest speakers discuss topics such as motivation strategies, health concerns, and how to deal with everyday challenges.
I would love to create a community of women who help to build each other up.
Do you have any ideas about how I could make this happen? Please comment below.

***
Note: Charcot-Marie-Tooth News is strictly a news and information website about the disease. It does not provide medical advice, diagnosis, or treatment. This content is not intended to be a substitute for professional medical advice, diagnosis, or treatment. Always seek the advice of your physician or other qualified health provider with any questions you may have regarding a medical condition. Never disregard professional medical advice or delay in seeking it because of something you have read on this website. The opinions expressed in this column are not those of Charcot-Marie-Tooth News or its parent company, BioNews Services, and are intended to spark discussion about issues pertaining to Charcot-Marie-Tooth.