I'm Feeling Overwhelmed by CMT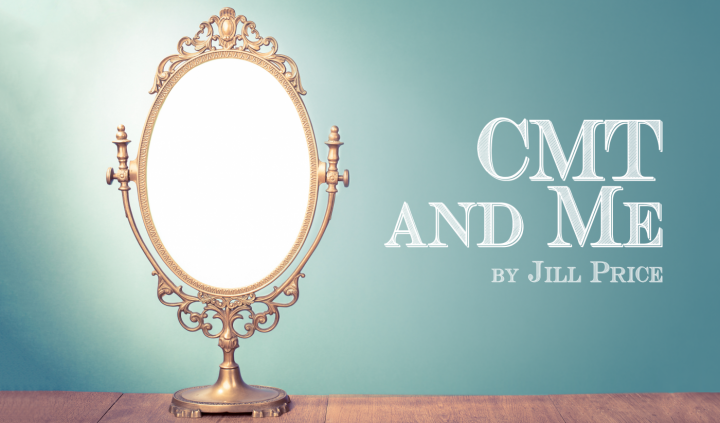 I'll be frank about how I'm feeling about my disease.
Lately, I have been struggling with feeling overwhelmed about Charcot-Marie-Tooth disease (CMT). I don't usually let CMT get to me. However, over the past few weeks, I have had mixed emotions about this crazy disease. I can't pinpoint any specific trigger. Perhaps my feelings result from a combination of recent doctor's visits, discussions of possible surgery, and the return of minor pain.
I've had ongoing issues with my ankle-foot orthoses (AFOs). I'm still struggling to accept that I need to wear them. Yes, I know it has been almost a year, but I'm finding it tough. I think my AFOs are ugly and I'm not convinced they are helping me walk. When I wear them, I feel self-conscious and unattractive. I want to blend in with the crowd, and I don't want anyone to notice what is on my ankles. I know the AFOs do not define me, but sometimes I feel as if they are all anyone can see.
I do wear shorts and skirts, but I often hide the AFOs. People tell me not to worry what others think and to do what makes me happy. That's often easier said than done. Some days, I don't care what others think. But lately, I'm struggling with self-confidence and my belief that this disease has made me less of a person.
I know that rationally, CMT cannot, and should not, define me. But CMT is a part of me, whether I want it to be or not. I guess these feelings are normal. I try so hard to be positive about living with CMT. Perhaps I need time to process the information I've received from my doctor and to learn to adapt to changes with my CMT and how these changes affect how I approach everyday tasks.
***
Note: Charcot-Marie-Tooth News is strictly a news and information website about the disease. It does not provide medical advice, diagnosis, or treatment. This content is not intended to be a substitute for professional medical advice, diagnosis, or treatment. Always seek the advice of your physician or other qualified health provider with any questions you may have regarding a medical condition. Never disregard professional medical advice or delay in seeking it because of something you have read on this website. The opinions expressed in this column are not those of Charcot-Marie-Tooth News or its parent company, BioNews Services, and are intended to spark discussion about issues pertaining to Charcot-Marie-Tooth.