The Lessons I Learned in 2018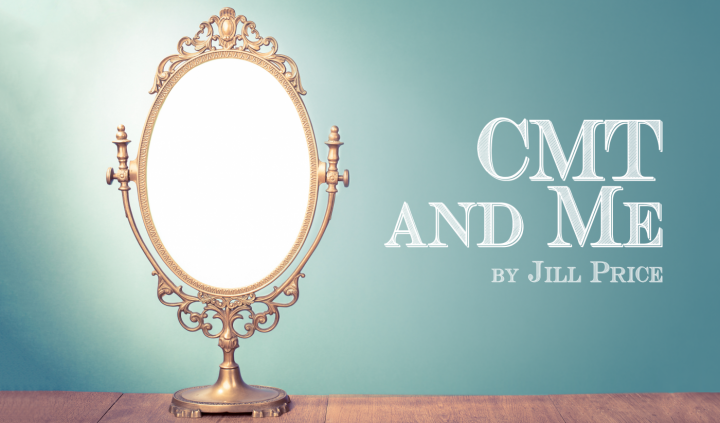 The past year was packed with ups and downs that taught me numerous lessons about how to navigate my journey with Charcot-Marie-Tooth (CMT). I learned much about myself, this crazy disease, and how it affects my life.
In the past year, I visited the podiatrist, orthopedist, and orthotist more times than I can count. They all had different ideas about how to deal with symptoms such as weak ankles and hammertoes. There was a lot of talk about possible surgery to correct some of my issues, but I am still on the fence about that. Surgery worries me because I am a single mom, I climb steps to get to my apartment, and I can't really afford to be out of work too much. Thankfully, I have understanding doctors who don't push me into things I am not ready for. I appreciate that. It is so important to have sympathetic, flexible doctors.
Throughout 2018, I learned to self-advocate. That still is not easy but I am getting better at it. For example, I am learning to be honest about how I feel regarding treatment plans, and I find most people are supportive.
I also learned that even when my symptoms progress, I can still do the things I enjoy. I may need to do them differently and make modifications, but I can still do them. For example, I enjoy scrapbooking, painting on wood, and making cards, and while I may not be able to freehand drawings or lettering, I can use stencils or print out pictures and sayings.
Other lessons include the importance of telling people about CMT, being OK with saying no to activities that CMT can complicate, and asking for help when necessary. None of that is weak, and more often than not, people are happy to help — especially friends and family. All of that is still hard to practice, but I am working on it.
Overall, 2018 was good. I learned things about myself and lessons on handling CMT's complexities. Thankfully, I have supportive friends and family, which helps so much when dealing with some of the issues that arise. I am looking forward to what 2019 holds for me.
***
Note: Charcot-Marie-Tooth News is strictly a news and information website about the disease. It does not provide medical advice, diagnosis, or treatment. This content is not intended to be a substitute for professional medical advice, diagnosis, or treatment. Always seek the advice of your physician or other qualified health provider with any questions you may have regarding a medical condition. Never disregard professional medical advice or delay in seeking it because of something you have read on this website. The opinions expressed in this column are not those of Charcot-Marie-Tooth News or its parent company, BioNews Services, and are intended to spark discussion about issues pertaining to Charcot-Marie-Tooth.