Learning to Manage My Spoons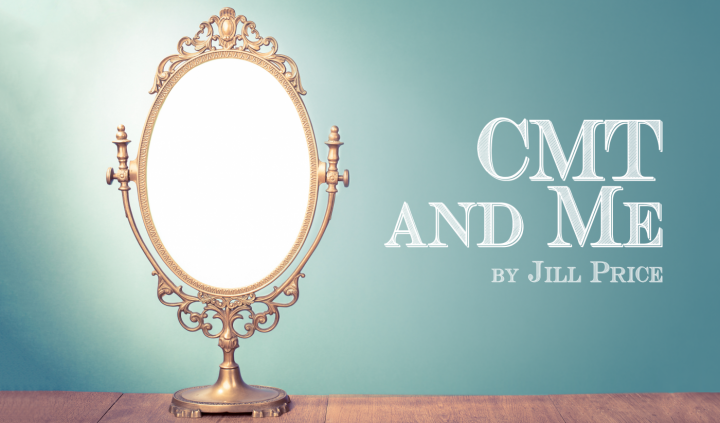 I used too many spoons today. I will pay for it tomorrow.
According to the "spoon theory," I have a limited number of spoons to use each day. Spoons represent energy expended when doing everyday chores and activities. Different tasks require different amounts of spoons: Loading the dishwasher uses fewer spoons than going for a hike. People with disabilities or chronic illnesses must be extra mindful of how many spoons they've used. Some days I may use less and others days too many. I can "borrow" from tomorrow for a big day, but when I do, the next day is grueling.
I have Charcot-Marie-Tooth 1A and am learning to be wise about my spoons. I must make choices every day about which activities to do or not. Healthy people do not really need to think about spoons and often find it hard to understand why I do.
Most days after work, I take a 15-minute rest, putting my feet up and closing my eyes. After particularly challenging days at school, I actually fall asleep. After my rest, I tackle the chore of making dinner and then cleaning the kitchen. That sometimes uses two spoons. If I am not exhausted, I may go to the gym or clean. If exhausted, I probably will be in my pajamas and possibly in bed. I may read or just go to sleep.
I recently used too many spoons by moving furniture to vacuum on a weeknight. I admit, not my brightest idea, but it had to be done. Yes, I know it probably could have waited, but I was afraid that if I waited, it would never get done. So, I did that, then went to work the next day. I stayed up too late that evening and got up early the following day. I have now used too many spoons and not given my body recovery time.
I spent the next day out with my son and friends. It was a great day but now I am paying for using too many spoons. I knew I overdid it when the mere thought of cooking made me decide cereal was a perfect dinner option. This was, of course, after I fell asleep on the couch for about an hour.
I am learning the importance of assessing each task and prioritizing. Do I want to go out to celebrate with a friend this evening? Of course! However, with no spoons left, I've decided it is not the best idea for me to go. I know my friend will understand and I am learning not to feel bad about these things. It is not always easy living with a disability. I try to do as much as I can and am learning my limits. But for now, I need to put my feet up and rest.
***
Note: Charcot-Marie-Tooth News is strictly a news and information website about the disease. It does not provide medical advice, diagnosis, or treatment. This content is not intended to be a substitute for professional medical advice, diagnosis, or treatment. Always seek the advice of your physician or other qualified health provider with any questions you may have regarding a medical condition. Never disregard professional medical advice or delay in seeking it because of something you have read on this website. The opinions expressed in this column are not those of Charcot-Marie-Tooth News or its parent company, BioNews Services, and are intended to spark discussion about issues pertaining to Charcot-Marie-Tooth.