There's More to Me Than CMT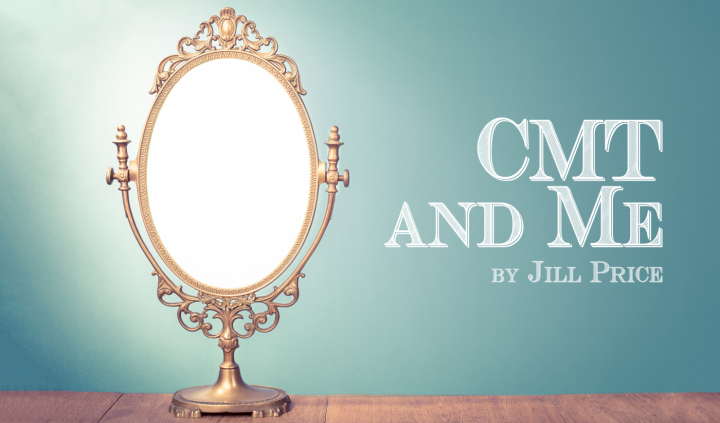 September is Charcot-Marie-Tooth (CMT) Awareness Month, a great time to bring attention to this little-known disease. I have CMT1A and wear ankle-foot orthoses (AFOs). Many of my family members suffer from the disease, as well. However, there's more to us than our disease.
To educate others about CMT, I am learning to be more open with people about my needs and abilities. I always find it easier to talk to strangers than to those who are close to me. I know that makes no sense, but perhaps it is because I know I will not see the stranger again. That means there is little risk of judgment.
There are five things I want others to understand about CMT:
It does not define a person.
Currently, there is no cure.
The fatigue is real and can be overwhelming at times.
CMT is not terminal.
Exercise is a double-edged sword for us.
Exercise can be beneficial for many reasons, but it can also increase fatigue. It is important to have an exercise program that works for your body. While I try to exercise about three days a week, some days I am just too tired. I do notice that I feel better if I exercise. However, there are days I need to be careful of what and how much I do at the gym.
Fatigue is common with CMT patients. This can be due to insomnia, sleep apnea, and the fact that it is often harder to do everyday tasks. I have found that on some days, the fatigue seems to come out of nowhere. I might be sitting on the couch doing work, and suddenly I can barely keep my eyes open. That can be frustrating, but I am learning to listen to my body.
CMT is only a small part of a person. It does not define who you are. This is something my fourth graders have shown me. They just accept people for who they are. Often, I tell my new class about my AFOs and give a brief explanation of why I need them. I ask if they have any questions. This year, the only question was, "Can I eat peanut butter with my lunch?" That was that, and the class went on. No one has mentioned it since. I love how accepting these kids are.
Living with CMT is not always easy. A lot of research is being done to develop medication to treat it, and I am hopeful that this will benefit my son in the future. I also hope that he can see that CMT is only a small part of who is he, and that I can model that attitude for him and for others.
***
Note: Charcot-Marie-Tooth News is strictly a news and information website about the disease. It does not provide medical advice, diagnosis, or treatment. This content is not intended to be a substitute for professional medical advice, diagnosis, or treatment. Always seek the advice of your physician or other qualified health provider with any questions you may have regarding a medical condition. Never disregard professional medical advice or delay in seeking it because of something you have read on this website. The opinions expressed in this column are not those of Charcot-Marie-Tooth News or its parent company, BioNews Services, and are intended to spark discussion about issues pertaining to Charcot-Marie-Tooth.