CMT Awareness Month Is an Opportunity to Share and Educate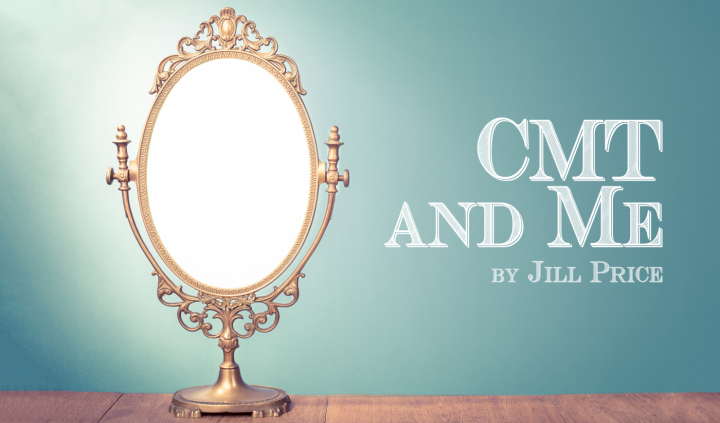 September is CMT Awareness Month in the United States — a dedicated time to share and educate others about Charcot-Marie-Tooth (CMT).
CMT is one of the most commonly inherited neurological disorders, affecting approximately 1 in 2,500 people in the U.S., according to the National Institute of Neurological Disorders and Stroke. The disease was named for the three doctors who first identified it in 1886: Jean-Martin Charcot and Pierre Marie in Paris, and Howard Henry Tooth in Cambridge, England. That explains the weird name because we know that this disease has nothing to do with our teeth. CMT affects the peripheral nerves and typically causes both motor symptoms (weakness and muscle wasting) and sensory issues (numbness).
Since 1991, over 100 genes that cause CMT have been identified, and that number continues to rise. CMT is divided into types and subtypes based on inheritance patterns and nerve conductions. Each subtype is associated with a specific gene; for example, CMT type 2B has a mutation on RAB 7 protein, and CMT4C has mutations in the SH3TC2 gene.
I have CMT type 1A, which is autosomal dominant and caused by a duplication of the PMP22 gene on chromosome 17. This causes abnormalities in the myelin sheath, leading to symptoms including weakness and muscle atrophy in the lower legs, hand weakness, sensory loss, and balance issues due to ankle weakness and loss of proprioception.
Until the last few years, I hadn't known much about the many subtypes of CMT. Each one presents differently, which is what makes CMT so interesting — and frustrating. Many of us share common symptoms to varying degrees. There is no cure for CMT yet, but research into medications that could alleviate its symptoms is ongoing. Pharnext is developing a possible new treatment for CMT type 1A, and the results of its studies look promising.
As most people have not heard of CMT, this month gives us an excellent opportunity to educate and share information about the disease. I am becoming more comfortable with sharing my own experience of CMT. I would rather give people accurate information than have them speculate about what is wrong with me.
There are many ways to get involved in spreading awareness about CMT. Check out the websites of the Hereditary Neuropathy Foundation and Charcot-Marie-Tooth Association for ideas. The easiest way is to share facts and information on social media — the CMTA Facebook page has a cute frame that you can use for your profile picture.
***
Note: Charcot-Marie-Tooth News is strictly a news and information website about the disease. It does not provide medical advice, diagnosis, or treatment. This content is not intended to be a substitute for professional medical advice, diagnosis, or treatment. Always seek the advice of your physician or other qualified health provider with any questions you may have regarding a medical condition. Never disregard professional medical advice or delay in seeking it because of something you have read on this website. The opinions expressed in this column are not those of Charcot-Marie-Tooth News or its parent company, BioNews Services, and are intended to spark discussion about issues pertaining to Charcot-Marie-Tooth.