Celery Juice: Is It Just a Trend, or More?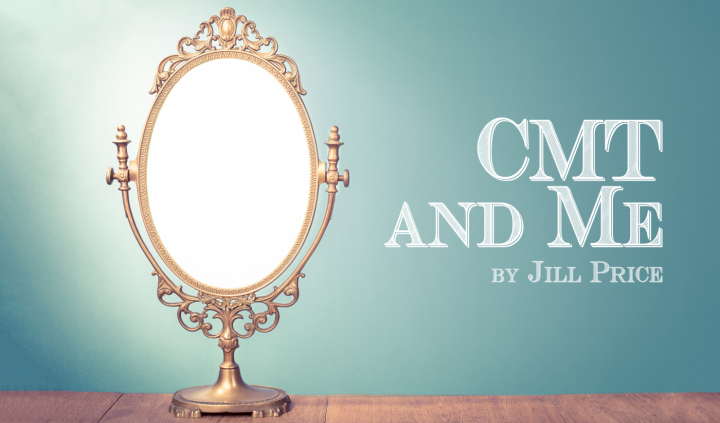 A lot of people on the internet are talking about the benefits of celery juice. Scores of people, including celebrities, claim to feel better after drinking 16 ounces of pure celery juice each morning. Some claim that it gives them relief from a variety of diseases and disorders.
I decided to look further into this trend. I like to eat celery, but I'm not so sure about the idea of juicing it and drinking it every morning. That seems a bit much to me; yet, people everywhere are jumping in to do this. After hearing all the buzz about its possible health benefits, I began to wonder whether celery juice would be beneficial for my Charcot-Marie-Tooth.
From ancient times, people have turned to herbs for their medicinal benefits. They didn't stop with the celery stalk, but made use of the roots, leaves, seeds, and essential oils.
Celery is rich in many nutrients, such as, antioxidants, vitamin K, folate, vitamin A, potassium, vitamin C and phytonutrients. It also is a good source of dietary fiber. Juicing removes the fiber, so if that's the benefit you want, it's better to eat celery in its natural state.
Apigenin, which is found in celery, has demonstrated anti-inflammatory, anticarcinogenic, and free radical-scavenging benefits. It has also been investigated as a therapy for treating Alzheimer's disease.
Numerous scientific studies of celery's antioxidant properties, conducted on rats, show that it can prevent cardiovascular disease, improve fertility, reduce blood pressure, and treat bronchitis, asthma, and chronic skin disorders. However, no studies have been done on humans.
Doctors and nutritionists recommend that, rather than relying on one food for good health, it should instead be included in a healthy diet. Celery is a great snack with peanut butter, hummus, or cheese, or in a salad.
There is a large group of people who truly believe that celery juice has the power to cure all their issues. I am not so sure I believe that it is a miracle cure, but it seems that celery in any form is good for you. Perhaps it is time to have some celery sticks with hummus instead of my usual pita chips. It can't hurt to add some more fiber and antioxidants to my diet.
What are your thoughts about this trend? Have you tried celery juice?
***
Note: Charcot-Marie-Tooth News is strictly a news and information website about the disease. It does not provide medical advice, diagnosis, or treatment. This content is not intended to be a substitute for professional medical advice, diagnosis, or treatment. Always seek the advice of your physician or other qualified health provider with any questions you may have regarding a medical condition. Never disregard professional medical advice or delay in seeking it because of something you have read on this website. The opinions expressed in this column are not those of Charcot-Marie-Tooth News or its parent company, BioNews Services, and are intended to spark discussion about issues pertaining to Charcot-Marie-Tooth.