Me-ow! Can My Cat's Purr Help with CMT Joint and Muscle Pain?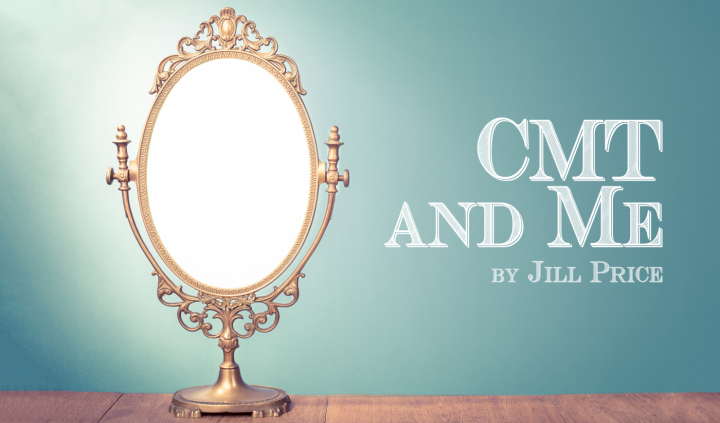 My sweet cat, Shadow, hasn't left my side in days. I have been experiencing increased joint and muscle pain due to my Charcot-Marie-Tooth (CMT) and changes in the weather, particularly the colder temperatures. Sometimes, I think that Shadow knows when I'm feeling unwell.
Though Shadow can't understand why I'm in pain, it's clear that she wants to help. She curls up next to my sore hip, but I'm uncertain how she figures out the location of my pain. She starts to purr as I pet her, and I wonder if that helps me.
Household pets can be good for our physical and mental health. Most people are aware of the health benefits of dog ownership due to increased physical exercise and lower levels of anxiety and stress. And many cat owners believe that their pet has healing powers. Apparently, science seems to support the idea that a cat's purr has health benefits.
Research suggests that a cat's purr may have restorative functions. All felines purr in the range of 25 to 150 hertz, which corresponds to frequencies used in therapeutic healing for bone growth, wound healing, and pain relief, according to one study. Purring may also help to improve the heart health of cat owners.
The research is inconclusive and further studies are needed to examine this theory. Still, I wonder if that's why Shadow purrs while lying on me when I'm in pain.
While cats and dogs might be able to help their owners with chronic pain management, they also bring mental health benefits, including reduction of stress and anxiety. A pet can help you feel more positive and provide distraction from pain without the need for medication.
Shadow seems to recognize when I am suffering. I wonder if her purring can ease my joint and muscle pain due to CMT.
***
Note: Charcot-Marie-Tooth News is strictly a news and information website about the disease. It does not provide medical advice, diagnosis, or treatment. This content is not intended to be a substitute for professional medical advice, diagnosis, or treatment. Always seek the advice of your physician or other qualified health provider with any questions you may have regarding a medical condition. Never disregard professional medical advice or delay in seeking it because of something you have read on this website. The opinions expressed in this column are not those of Charcot-Marie-Tooth News or its parent company, BioNews Services, and are intended to spark discussion about issues pertaining to Charcot-Marie-Tooth.