A Good Boot Is Hard to Find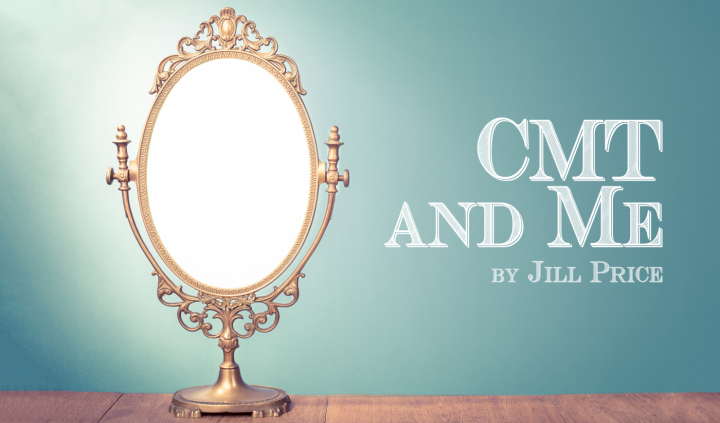 Winter brings cold, wet weather. That means it's time to begin the search for winter boots.
I dread shoe shopping, and I probably dread boot shopping even more. Because of my Charcot-Marie-Tooth disease (CMT), it is difficult to find boots that fit my needs. They have to be extra wide and open all the way to accommodate my ankle-foot orthoses. They need to be lightweight because of the decreased strength in my leg muscles. They also need to be flat and supportive. That is a tall order for a single pair of boots.
The search took me to Trend-ABLE, a fashion site for women with disabilities run by CMTer Lainie Ishbia. I wanted to see what boots she recommends. I ordered two pairs from her list through Amazon Prime Wardrobe. (If you have not tried Prime Wardrobe, I highly recommend it!) The service allowed me to try on the boots before having to pay for them. Neither of the boots I ordered fit, and I was able to return them for free within the seven-day trial period.
My search continued. I remembered that when I was younger, my parents would buy men's shoes for me because they run wider. I tried on my son's winter boots and they were wide enough, but too big. I ordered the same black boots in a smaller size. I was surprised that they fit over my braces and are comfortable.
I also tried on a pair of Khombu winter boots at a friend's house that fit over my braces. The tongue opens, making it easier to slide my brace into the boot. They are lined, and seem like they will keep my feet warm. I plan to order a pair for winter.
After finding snow boots to fit my needs, I wanted a more stylish pair to wear on the colder days. I tend to have luck with the Propét brand. Propét makes some cute boots and booties, and a few people in the CMT groups have said they work with their braces. I ordered two different sizes through Prime Wardrobe, and I am hoping one of them will fit.
It can be difficult to find boots or shoes when you wear braces. I almost gave up on the boot search until I heard forecasters say that we might get a lot of snow this winter. That prompted me to look harder. I am still searching for the perfect pair.
***
Note: Charcot-Marie-Tooth News is strictly a news and information website about the disease. It does not provide medical advice, diagnosis, or treatment. This content is not intended to be a substitute for professional medical advice, diagnosis, or treatment. Always seek the advice of your physician or other qualified health provider with any questions you may have regarding a medical condition. Never disregard professional medical advice or delay in seeking it because of something you have read on this website. The opinions expressed in this column are not those of Charcot-Marie-Tooth News or its parent company, BioNews Services, and are intended to spark discussion about issues pertaining to Charcot-Marie-Tooth.