CMT and Bone Density Loss: Is There a Connection?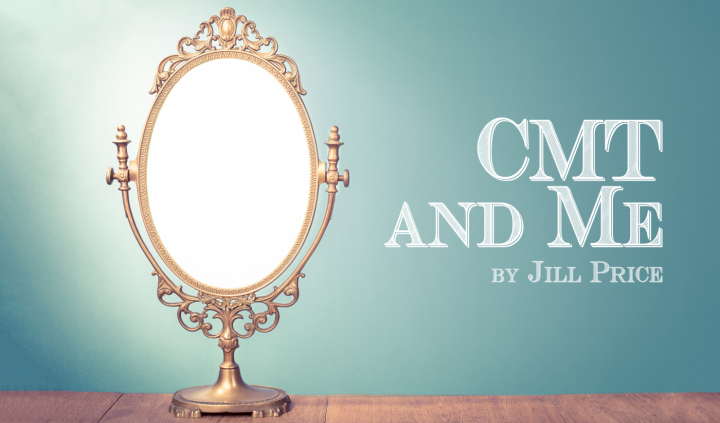 Ugh! I twisted my arm, and now I need to see a specialist. Several years ago, I fell off my bike and dislocated my right elbow, and I still have issues with it.
The other day, I went to pick something up and twisted my arm the wrong way. Now my elbow is swollen and particular arm movements hurt. I attended an urgent care center to have it assessed. An X-ray showed that I have a degree of arthritis similar to that of an 85-year-old and possible old avulsion fractures that didn't heal correctly.
The doctor mentioned that the findings might have something to do with my Charcot-Marie-Tooth (CMT) disease. I hadn't heard of CMT affecting the elbow. I know that it can affect the bones in my feet but hadn't realized my arm could be involved.
Little current research exists to support what the doctor told me. However, a 2014 study published in the journal Neurology shows there may be a connection between muscle weakness and bone density in patients with neurological disorders — specifically multiple sclerosis, ALS, and stroke.
While this study wasn't directly related to CMT, it does indicate that neurological issues and muscle weakness might affect bone mass. The researchers recommended that neurologists consider bone mass evaluations in patients with chronic muscle weakness.
In a separate study in 2014, researchers found that patients with CMT have a 1.5-fold increased risk of non-osteoporotic fracture. The authors recommended that further studies be conducted to confirm the findings.
A post on Osteoporosis Canada's website explains that neurological disorders can increase fracture risk due to immobility that can lead to bone loss, poor balance, gait, or movement issues associated with falls, and neuropathy that contributes to poor balance.
It appears that there may be a connection between muscle loss and loss of bone mass. The Neurology study found low levels of vitamin D in the participants. However, scientists are now saying that excess vitamin D can adversely affect bone density. I'm left feeling confused.
After my research, I have more questions than answers. Do I need to have my vitamin D levels checked? Should I worry about further bone density loss? Is muscle loss a factor in bone density loss? Does bone density loss affect arthritis? Was the doctor correct when she said my elbow issues could be related to my CMT?
I would like to see more studies on this topic. In the meantime, I will ask for a bone density test when I see the specialist.

***
Note: Charcot-Marie-Tooth News is strictly a news and information website about the disease. It does not provide medical advice, diagnosis, or treatment. This content is not intended to be a substitute for professional medical advice, diagnosis, or treatment. Always seek the advice of your physician or other qualified health provider with any questions you may have regarding a medical condition. Never disregard professional medical advice or delay in seeking it because of something you have read on this website. The opinions expressed in this column are not those of Charcot-Marie-Tooth News or its parent company, BioNews Services, and are intended to spark discussion about issues pertaining to Charcot-Marie-Tooth.