It's OK to Have a Bad Day Now and Then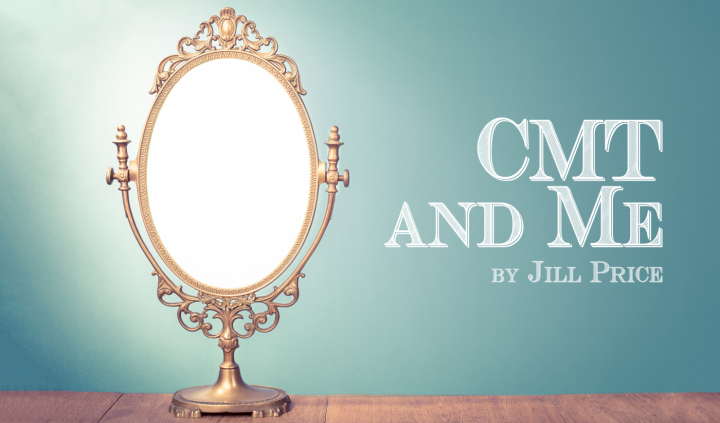 Meeting a new neurologist is always an adventure. My son and I recently had our annual appointments at the Johns Hopkins Charcot-Marie-Tooth (CMT) Center in Baltimore. Our appointments were with a new neurologist because ours left the center for a new job opportunity.
I had the usual assessments: I was asked to walk normally, walk on my toes (which I cannot do anymore), and walk on my heels (I couldn't do that, either). I also underwent strength assessments. The good news is that my muscle strength has not changed significantly in the past year. The doctor did say that my right ankle is much weaker than my left, but that was not surprising to me.
After she tested me, she did the same with my son. His strength is the same as it was last year. The neurologist noted that his symptoms appear to be mild. She said that those who start with mild symptoms typically remain a mild case. I hope that is true. I often feel guilty for passing CMT on to him.
When I got home, I felt uneasy about my own CMT. There are days when this disease gets to me, and I think this one was brought on by the visit to the neurologist. I usually have a positive attitude about CMT, but after the appointment I felt a little sorry for myself. It was not that I had gotten bad news or been told anything I did not know already.
I realize that others have more severe symptoms than I do. There are many things I still can do. Yet I was feeling sad for the things I cannot do. Maybe it was because I could not walk on my toes, which I probably have not been able to do for a few years. I am not sure why it bothered me after this visit. Perhaps it is symbolic of other things I cannot do. I know that I should not fret over these losses, but sometimes it is OK to feel this way.
There is nothing wrong with a day of self-pity as long as it does not stick around. I gave myself a day to be angry and fed up with CMT. After that, I had a cup of hot cocoa with whipped cream and a good night's sleep. The next day was better. I know there will be other days when I feel this way, but I also know it is going to be OK.
There is nothing wrong with having a bad day now and then. It is alright to hide under the covers and have a good cry. Afterward, it is time to move forward and face the day.
How do you bounce back from a rough day? Please share your experiences in the comments so we can learn from one another!
***
Note: Charcot-Marie-Tooth News is strictly a news and information website about the disease. It does not provide medical advice, diagnosis, or treatment. This content is not intended to be a substitute for professional medical advice, diagnosis, or treatment. Always seek the advice of your physician or other qualified health provider with any questions you may have regarding a medical condition. Never disregard professional medical advice or delay in seeking it because of something you have read on this website. The opinions expressed in this column are not those of Charcot-Marie-Tooth News or its parent company, BioNews Services, and are intended to spark discussion about issues pertaining to Charcot-Marie-Tooth.