I'm Learning to Deal with Comments About My AFOs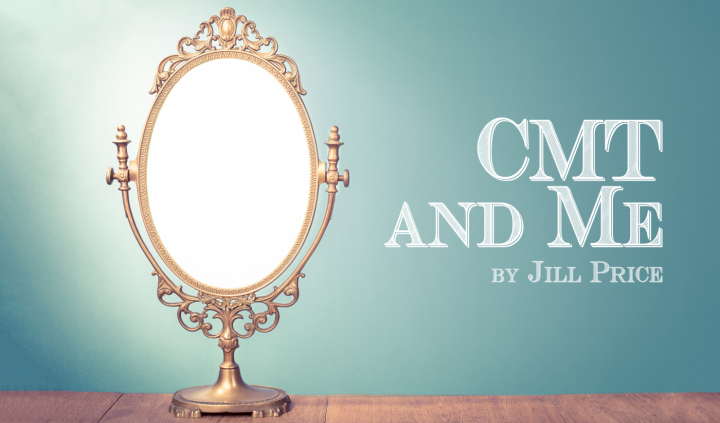 "Are those rattlesnake protectors?"
I am getting used to the stares and comments about my ankle-foot orthoses (AFOs), but this one kind of threw me for a loop. I just looked at the gentleman for a minute before I realized he was talking about my Arizona Braces. My not-so-thought-out response was, "No, they help me walk." And that ended that. I probably should mention that we were in South Dakota, where rattlesnakes are common.
I did not think he was being mean. He probably thought the comment was funny. Maybe in a few years, I can look back and laugh about it. Sometimes, however, I wish people would think before they speak. The statement may seem harmless to the speaker, but they should try to think about how the other person might feel. I know I should not be upset by this, and I can't really explain why it bothered me.
I have Charcot-Marie-Tooth disease (CMT) and wear AFOs for ankle stability and drop foot. As you may know, I have a complicated relationship with my AFOs. I am slowly getting used to the idea of braces. I know they help and I know it is safer for me to walk while wearing them. They keep my ankles from rolling and keep me from falling. I know all of this, but other people's comments make it difficult to accept them.
Perhaps the man's remark made me think about the things I could not do while on vacation. I try very hard not to focus on those things. Maybe it bothered me because I could not take the cavern tours with my son. I was grateful we had traveled with friends, so the two teens were able to do the tours together. It is hard sometimes to realize that there are just some things I can't do, no matter how much I want to. The caverns are not accessible, so they would not be safe or easy for me to walk through. On the other hand, there was a ton of stuff that I did do.
I am learning to accept the limitations I have due to CMT and the new needs that arise because of it. Most days, I try to focus on all I am able to do. It is important to me to remain as positive as I can, because I know my son is watching and learning how to deal with CMT from me. I also know he is watching how I react to people's comments and stares. Therefore, I try to respond politely, sometimes offering information about CMT and sometimes giving just a short answer.
I guess the next time someone asks me what those things on my feet are, I can say that they are rattlesnake protectors.
***
Note: Charcot-Marie-Tooth News is strictly a news and information website about the disease. It does not provide medical advice, diagnosis, or treatment. This content is not intended to be a substitute for professional medical advice, diagnosis, or treatment. Always seek the advice of your physician or other qualified health provider with any questions you may have regarding a medical condition. Never disregard professional medical advice or delay in seeking it because of something you have read on this website. The opinions expressed in this column are not those of Charcot-Marie-Tooth News or its parent company, BioNews Services, and are intended to spark discussion about issues pertaining to Charcot-Marie-Tooth.