I Dread Walking on Slippery Ice in the Winter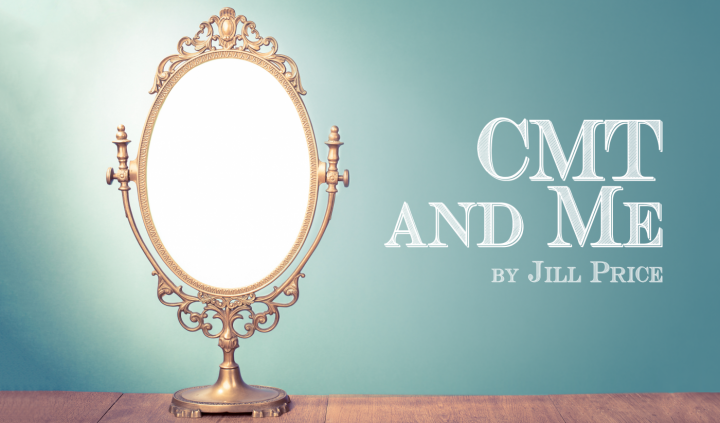 Snow. It sure looks pretty unless you have a disability. I love to watch the snow fall; add a hot drink and a good book, and I am happy until I need to venture outside.
Winter is not my favorite season. I dread most things about winter in Virginia. I do not mind the cold; it is the snow and ice that I dread. And ice terrifies me. I have Charcot-Marie-Tooth disease (CMT) and wear ankle-foot orthoses (AFOs) on my feet. I have balance issues with CMT, and I find walking on ice scary.
I know there are various devices and aids to make walking on ice easier. I have ice cleats that go over my boots, but they don't always work. It's hard to find sturdy boots that are not too heavy and that fit with the AFOs.
I found some tips online to help me stay safe on the ice, and I intend to try a few:
Wear thick rubber-soled shoes.
Add an ice pick to a cane.
Wear a bulky coat to cushion me if I fall.
Walk like a penguin, taking slow, small, and shuffling steps.
Keep hands out of pockets.
If I do fall, try to land on a fleshy part of my body.
I do have a cane, but I have not used it on ice. Perhaps I should start. Using a cane with an ice pick may make me feel more secure when walking across icy walkways. I have a bulky coat to keep me warm during recess duty at work (we go out unless it is below freezing). I need to figure out how to fall without getting hurt. Maybe I should aim to land on my bottom as my coat covers it and there is padding there.
I am grateful that my school district closes if there is a lot of snow or ice so that I do not have to go to work. The management at my apartment complex has the sidewalks and steps cleared. However, the plows tend to block the cars in, which means I need to dig out my car. My teenage son helps me by clearing a space around the car to create a path for me. We leave a little bit of snow on the path because snow is easier to walk on than ice. And if I fall, it's softer.
Because it is snowing again, I guess we need to go and clean the car again. I hope there is no ice or that someone has put salt down. I will try some of those tips and wish for the best. Hope you stay warm and safe out there.
***
Note: Charcot-Marie-Tooth News is strictly a news and information website about the disease. It does not provide medical advice, diagnosis, or treatment. This content is not intended to be a substitute for professional medical advice, diagnosis, or treatment. Always seek the advice of your physician or other qualified health provider with any questions you may have regarding a medical condition. Never disregard professional medical advice or delay in seeking it because of something you have read on this website. The opinions expressed in this column are not those of Charcot-Marie-Tooth News or its parent company, BioNews Services, and are intended to spark discussion about issues pertaining to Charcot-Marie-Tooth.